SPIDER MUSIC
Focus on Sanity at Jack Straw Productions, just after recording for Doug Haire's Sonarchy broadcast on 90.3 KEXP-it'll air in several weeks and also be streaming around the world. Doug outdid himself, and I'm grateful to him and all my friends who played-this has been a big part of my life since I started working on the music last March.
If you're tired of squinting, pinching, and scrolling through this website on your phone, bookmark this new Facebook page- it's a LOT easier to see: Stream music, catch up, post remarks, check my schedule, and more (but not while you're crossing the street!)
Performance Schedule Updated
CDs and Downloads New Tracks 8/13/16
CD Releases on which I'm featured
Teaching (Info about lessons, plus a fingering chart and flash cards and some music to play) (Updated 11/21/2016)
Here is some video from a Sidewinder gig at Mona's-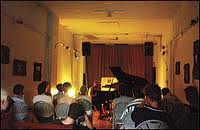 Gallery 1412 has put together a compilation CD by its members, for the measly price of $5. It includes an unreleased recording by my late mentor Al Hood and me of the Ballad from "M.D.D.-Four 4" from "Wending".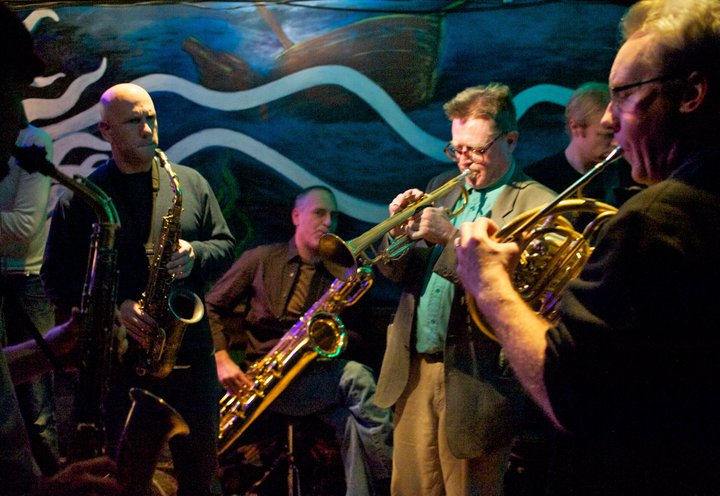 A small part of "PK and What Army" at The Seamonster-what a great gig at a great place-
Left to right: Jon Rieser, Troy Grugett, me, Andy Coe, and Tom Varner.
More shots by Chris Davis here. (Facebook login required.)